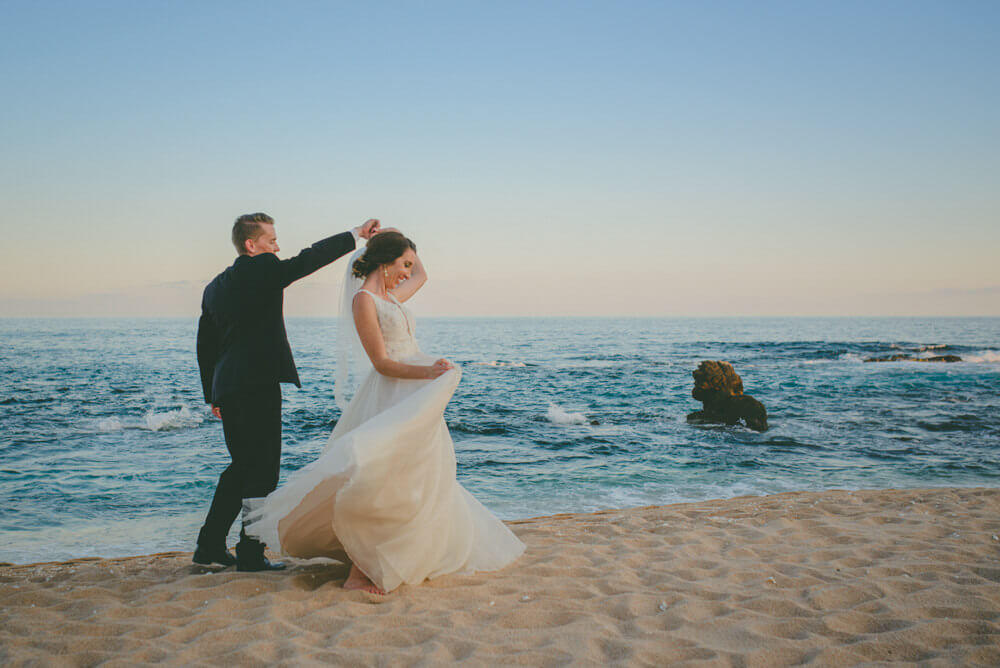 BENEFITS OF GETTING MARRIED IN MÉXICO
This was the first wedding performed by Bridal Dreams as a brand, which is why this wedding is very much loved.
The production was very large, as it took place in the Beach Club Fundadores- Puerto Los Cabos where only the use of the kitchen is allowed and it would be necessary to assemble absolutely everything. The logistics that took place took 7 months of planning and with it, we had the opportunity to put into practice all the knowledge that had been acquired and lead from the management of catering, service, assembly to the coordination of musicians, video, photos.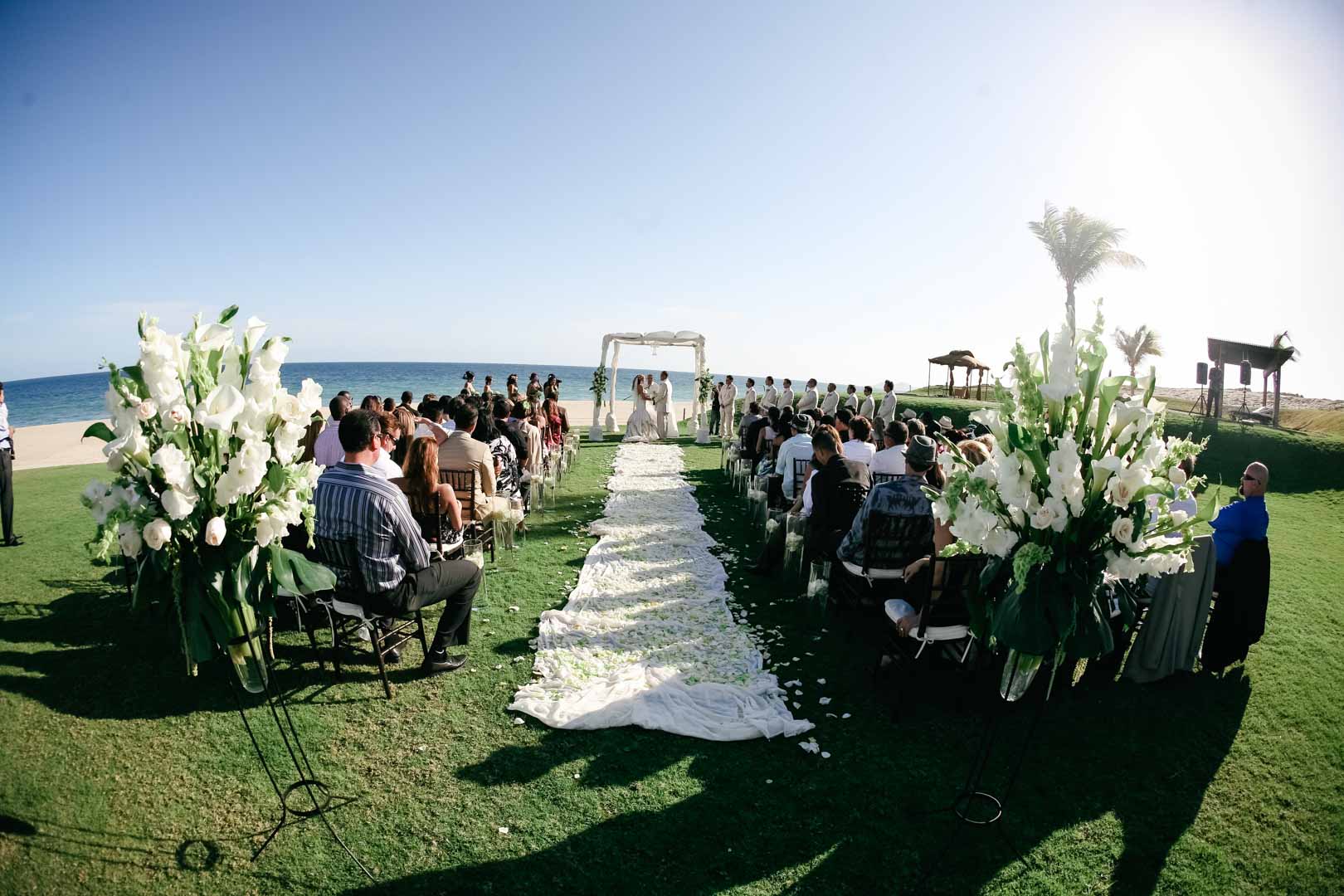 On the day of the wedding, the assembly began at 4 am and ended at 4 pm. 12 hours !!!! The wedding ended at 11 pm and the assembly collection at 4 am the next day. 24 hours in total where Bridal Dreams was aware of every detail until the last supplier left the property.
From the moment Leoán met Veronica & Chris, there was a lot of chemistry and they had only come to her through the flowers. However, they started talking about their wedding, and at that time they canceled the wedding planner they had been talking to and decided to continue planning with Leoán.
They were a key part of creating Bridal Dreams, as they gave all the confidence and support to Leo to carry it out! Veronica & Chris gave her dream to her and she started her dream too.
VENDORS:
Color Pallete: green sage, ivory, chocolate
Flowers: Emporio
Videography: Angel Zapien
Classical Trio:
Mariachi: Nuevo Jalisciense
Cake: Livity
Candies Buffet: Livity
Catering: Livity
Fireworks: Alberto Zavala
Transportation: Los Cabos Travel
Rentals: Livity
DJ: Agustín Verdugo