Corporate events
Whether you're celebrating a company milestone or simply want to reward and recognise your employee's achievements, our event experts offer expert party planning solutions which engage, enthral and captivate audiences.
BEST VENUES
We have the best venues for your corporate events, QBR or Annual meeeting, We take care of every detail
THEMED EVENTS
We can arrange meeting a planner in Cabos to give you the premium service you deserve.
CRAfted events
We take the time to get to know your company so we can craft unique solutions specially designed for your corporate event.
Our  Planner Certifications
We are a top rated wedding planner agency in Mexico. We have all the certifications that we need to make your special day unforgettable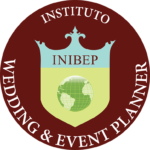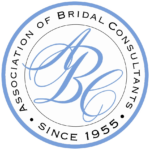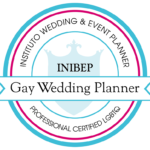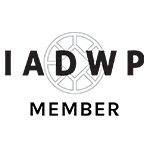 Looking For Corporate Events In Los CABOS?
We are life lovers, planners, designers, and boss babes. We combine our knowledge, expertise, and organizational skills with exuberant personalities to make wedding couples feel at ease with their planning process.