WELCOME TO OUR INSPIRATION
When you begin thinking about your wedding, the most important, memorable, and romantic day of your life; you want everything to be perfect. Our mission as wedding consultants is to find out what your dream wedding is and we will make it come true.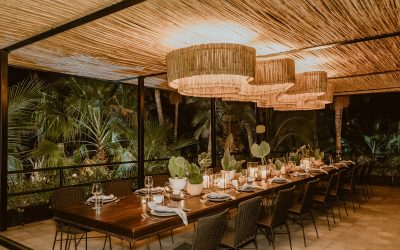 If you're planning a destination wedding in Los Cabos, you'll want to find the perfect venue that not only meets your aesthetic preferences but also provides a memorable experience for you and your guests. From beachfront villas to luxury resorts, Los Cabos...