Are you Newly engaged and looking for a destination wedding planner in Los Cabos San Lucas?
When it comes to event planning it can be a daunting task but we will help you to have a better understanding of all the fundamental elements for your perfect wedding day.
From picking the top wedding venues in Cabo San Lucas, rehearsal dinner events at the most prestigious restaurants in town, to do lists, guests list, party planning like beach parties, and many activities Los Cabos has to offer for your family and friends.
WE ARE JUST ONE CLICK AWAY
Contact us, inspire us, and tell us more about your wedding dreams here. We can custom tailor any of our services to fit your particular needs. We can´t wait to hear from you.
Our Wedding Planners Services
Our team of experts will guide you thru the wedding planning process from picking the right options available for your dream wedding in Cabo. In the initial consultation, our wedding planner can help you with the wedding design, choosing the perfect wedding venues, and budget analysis just to name some of our wedding services.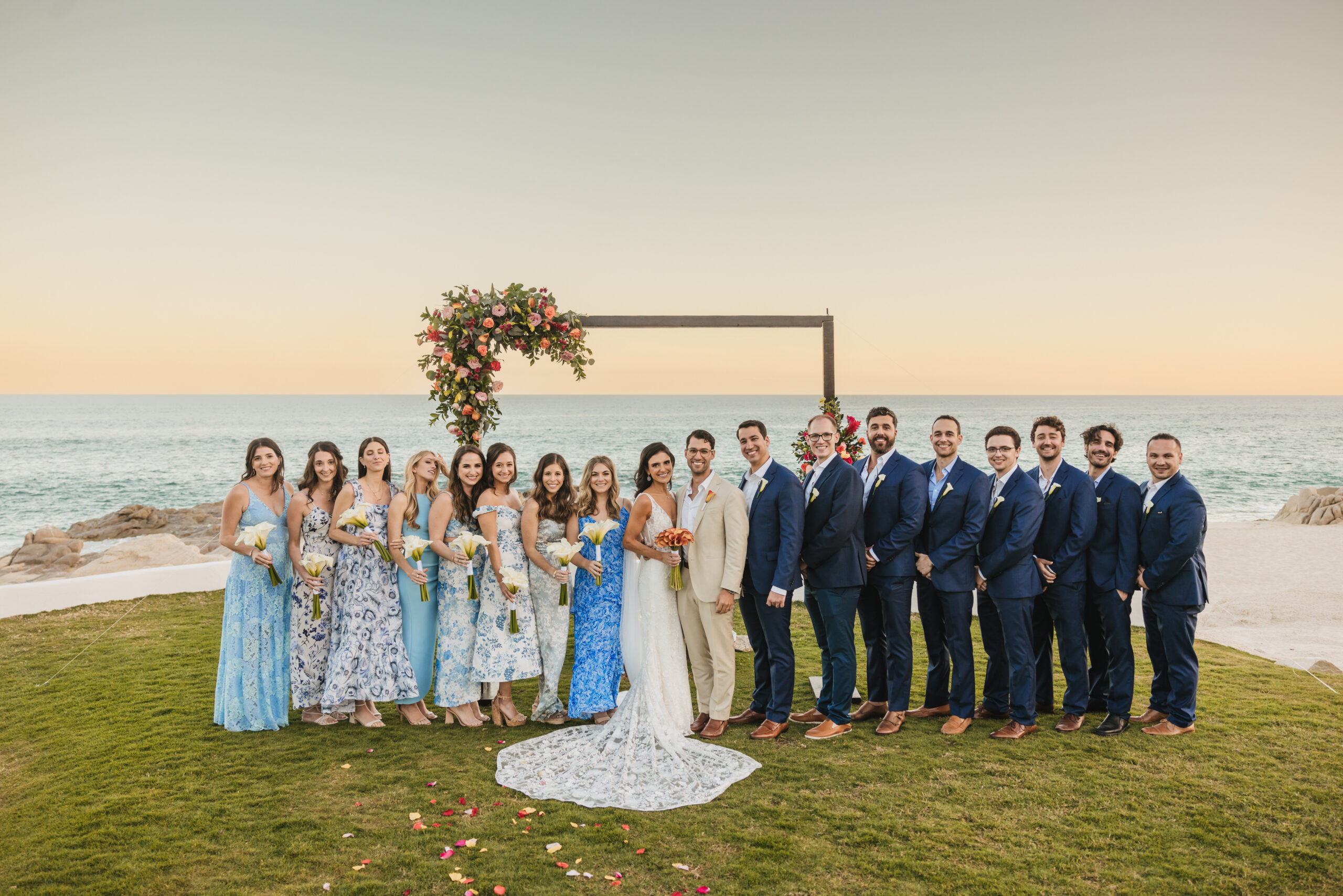 Destination wedding packages.
Full-service planning services involve everything from selecting the best vendors in Los Cabos, photographers for the event, Floral arrangements, managing the budget, and coordinating the day-of logistics just to name a few for your Cabo wedding.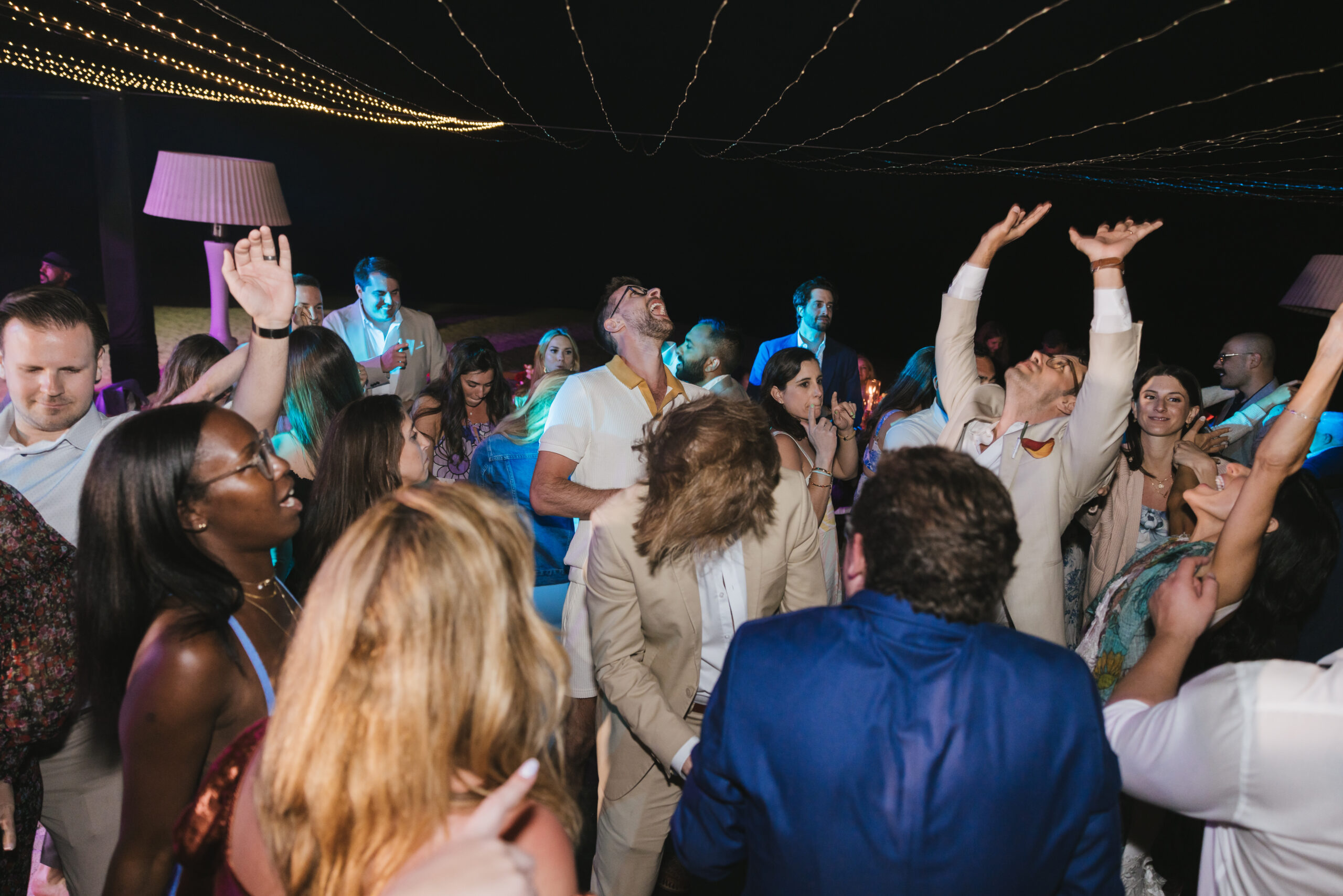 Partial Wedding Planning:
If you have already some vendors for your wedding but require assistance with specific tasks to complement your event planning in Los Cabos, a wedding planner can provide partial planning services for your wedding day.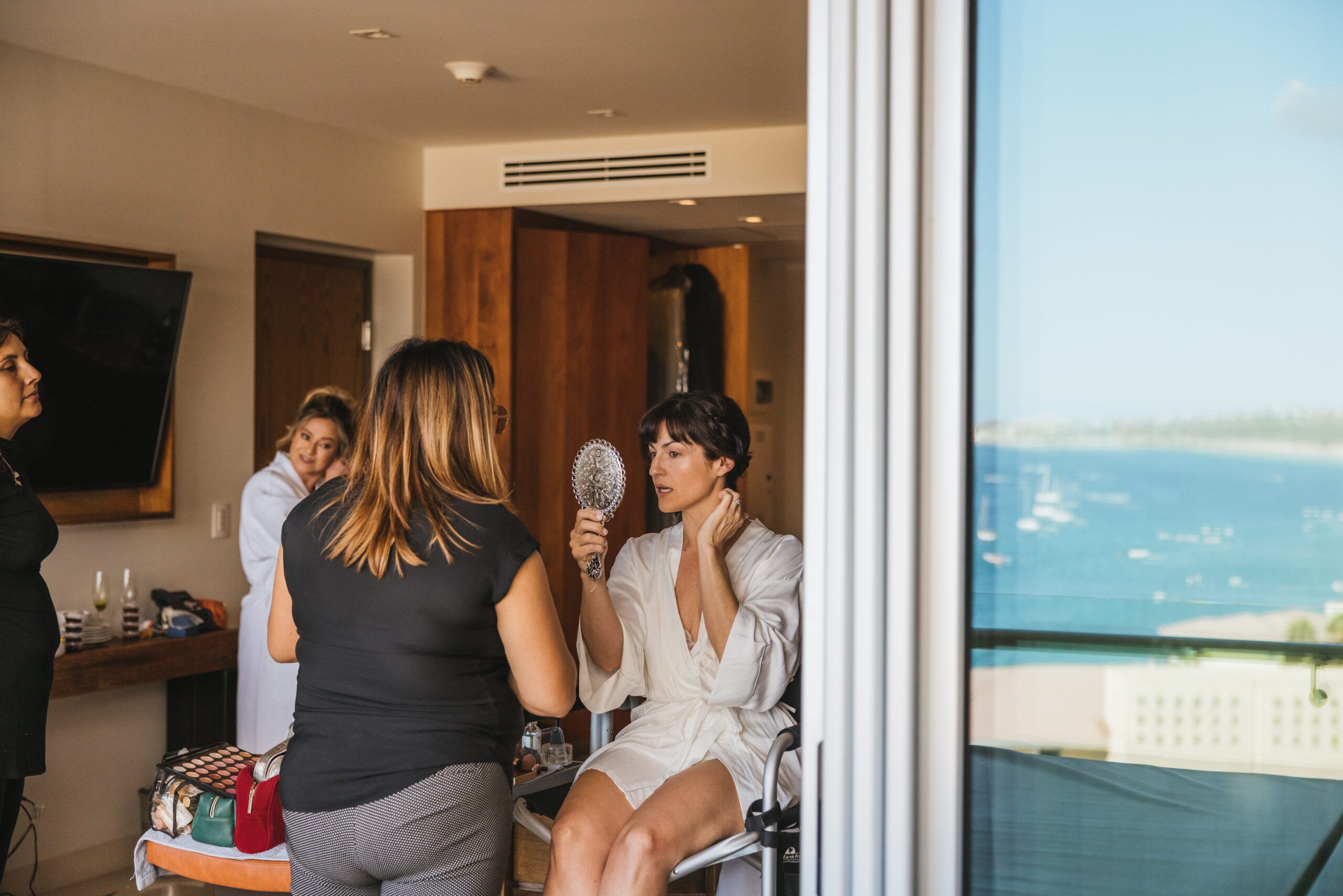 Day-Of Wedding Coordination:
When you have organized everything yourself but need someone to oversee the day-of logistics for your big day, our team of wedding planners can provide day-of coordination services making sure your timeline goes as planned.
Event planning and design
When we start the planning process, logically we set goals for the event to have the WOW factor for your loved ones!
Let the event design start from simple ideas on paper to reality come true, the event of your life. Let's make sure you and your family have an amazing experience by creating memorable experiences in Cabo San Lucas.
Fun Fact: When our customers start planning their ideas many words come to place like; wedding planners in Cabo, event planning, destination weddings, wedding venues, budget, vendors, and details.
our Cabo Wedding Planning
Theme & Decor
We provide couples with our knowledge and work tirelessly to get their ideas on track, we pay attention to all the details and logistics making the process stress free.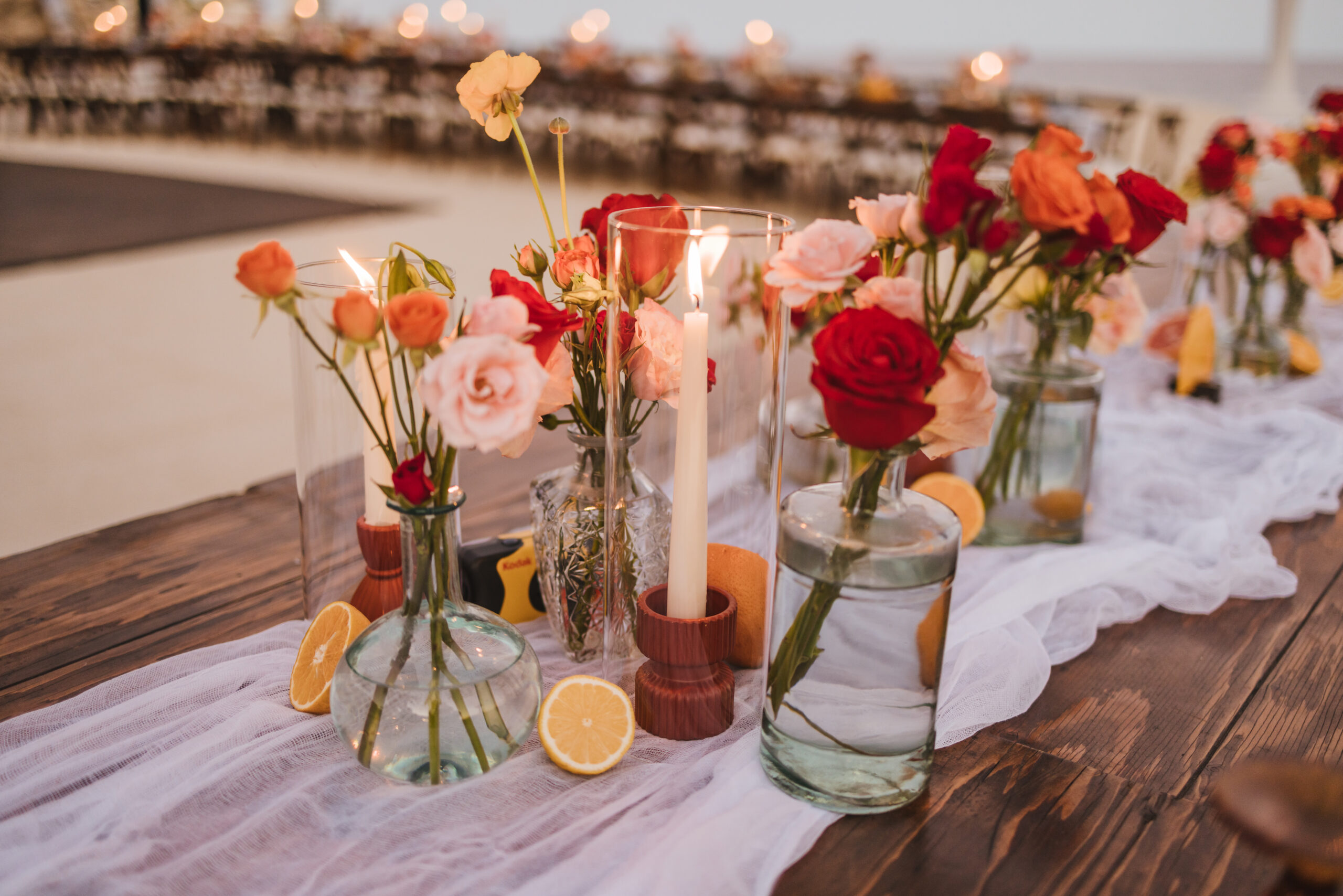 Vendors
Our wedding planner will help you coordinate all vendors services for the entire event making sure their services meet and exceed our customers expectations.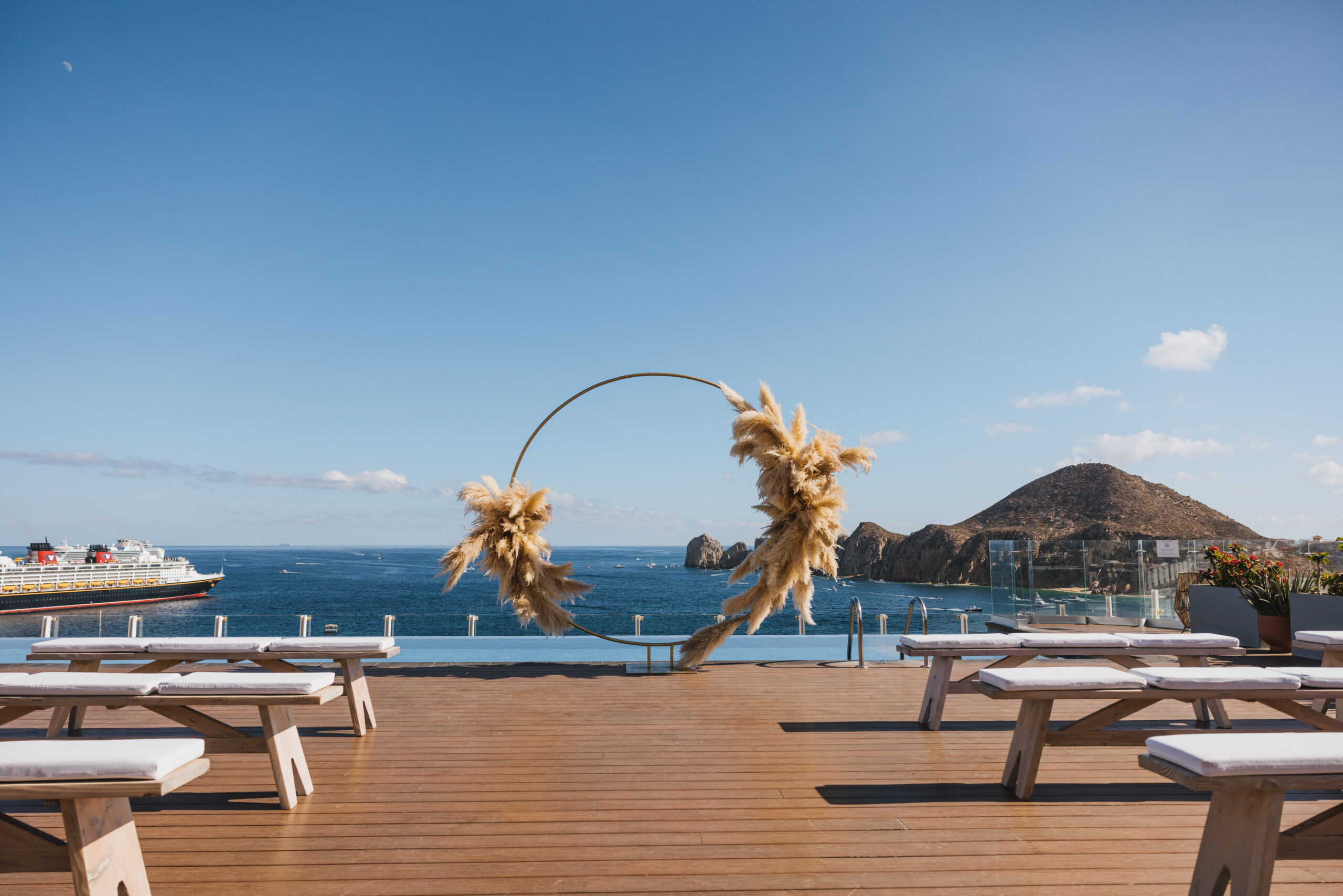 Venue
As Event Planners in Los Cabos, we have a long-time friendship with lots of venues, this helps you to find the perfect place for that special day.
Certified Wedding Planners
We are the best wedding planners in Los Cabos for a reason. We have all the certifications that we need to make your special day unforgettable. This will help you to feel safe during and the day of your wedding. We are covered by a top notch wedding planner agency in Mexico.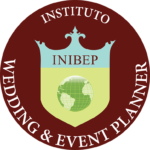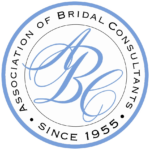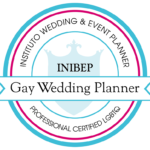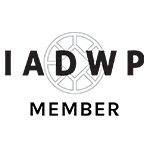 Check for some of our late reviews.
"My wife and I chose Leoan and had a terrific experience. She is responsive, helpful, thoughtful and well connected. Her assistants and her recommendations were all great, no complaints whatsoever. Her attention to detail was super and the wedding set up, as well as the additional events she planned were all spot on. We felt really well taken care of and are so happy with the service that she provided."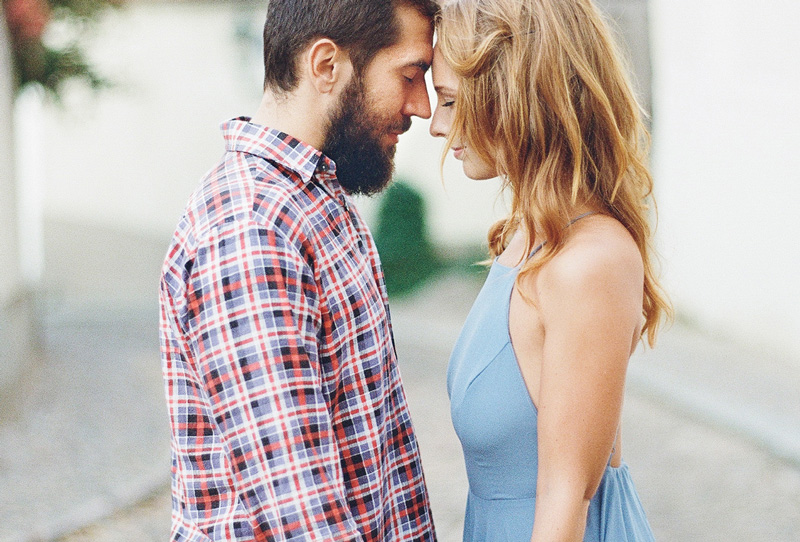 "Leoan gave us the most unforgettable weekend of our lives. She truly is an asset to wedding planning. It did not feel like we were hiring a stranger for their service, it felt like we had an experienced friend. Our wedding was personalized exactly how we envisioned, and none of it would have been possible without her.
I would be happy to recommend her to any one i know."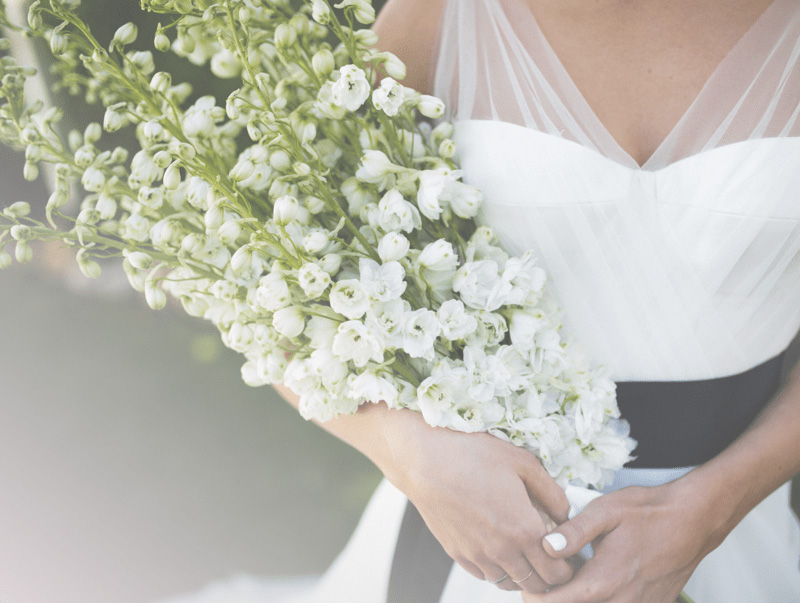 "Leoan was absolutely amazing and such a pleasure to work with. I was so amazed at the incredible attention to detail and absolutely perfect day we had! Truly cannot get over how incredible everything was and how seamless the entire night was. Would highly recommend Leoan and her team for your wedding!
Our recommended venues in Los Cabos area.
SUNSET MONALISA
Atmosphere
Sunset Monalisa, a cliffside venue with panoramic ocean views, is famous for its breathtaking sunsets. The stunning surroundings and unique architecture make it a picture-perfect choice for your special day.
Capacity
This venue can host events for up to 250 guests.
THE CAPE
Atmosphere
The Cape, a chic and contemporary hotel, offers incredible views of the Sea of Cortez and the iconic El Arco rock formation. With its stylish design and stunning surroundings, The Cape is an unforgettable wedding venue.
Capacity
The Cape can accommodate intimate weddings of 20 guests or larger celebrations of up to 200 guests.
FLORA FORMS
Atmosphere
Flora Farms is a unique and enchanting venue, featuring a 25-acre organic farm nestled in the foothills of the Sierra de la Laguna Mountains. The charming farm setting, lush gardens, and rustic barn create a romantic atmosphere for your wedding.
Capacity
Flora Farms can accommodate intimate weddings of 50 guests or large celebrations of up to 500 guests.
GRAND VELAS
Atmosphere
Grand Velas Los Cabos is an all-inclusive, five-star resort boasting stunning ocean views, and modern architecture, with beautifully landscaped grounds. The resort offers various picturesque locations for your wedding ceremony and reception.
Capacity
Grand Velas Los Cabos can accommodate intimate weddings of 30 guests or grand celebrations of up to 400 guests.
ESPERANZA AN AUBERGE RESORT
Atmosphere
Esperanza is an elegant and secluded resort nestled on the Baja Peninsula's rocky coastline. Its lush gardens, private beach, and breathtaking ocean views create a romantic setting for your wedding.
Capacity
Esperanza can host intimate weddings of 10 guests or larger celebrations of up to 120 guests.
How much does a wedding in Cabo cost?
The cost of a Cabo San Lucas wedding averages around $25,000-$120,000 for a destination wedding, but it varies depending on the specifics.
Is a wedding planner needed for Los Cabo weddings?
Yes, we highly recommended hiring a destination wedding planner for a stress-free and successful Cabo wedding experience.
What is the best month to get married in Los Cabos?
November-April is ideal, with December being the most popular month for Los Cabos weddings due to the pleasant weather.
What should be the budget for a destination wedding planner?
Typically, a wedding planner should cost around 10-20% of your total wedding budget, depending on the services required.
Can US citizens get married in Cabo?
Yes, US citizens can legally marry in Cabo by obtaining a marriage license and following the required procedures, which are relatively straightforward, we can help you to do this process.